Get More Christmas Ornaments Stitched This Year
2013's Ornament Pattern Club Will Include a Mashup of:
Snowflake ornaments
Snowman ornaments
Blackwork ornaments
Sampler style ornaments
Traditional holiday themed ornaments
Non-Traditional holiday themed ornaments
You'll find member's finished ornaments featured in the gallery [click here]
Registration for 2013 Ornament Club is closed.
You can purchase the monthly charts individually here…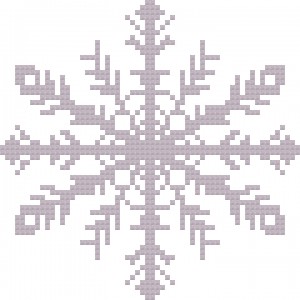 January Ornament$2.75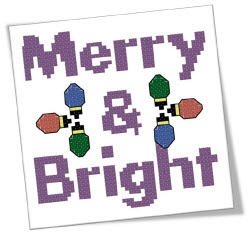 February Ornament$2.75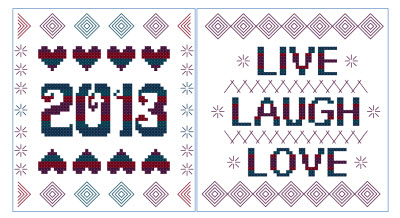 March Ornament$2.75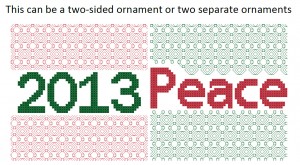 April Ornament2.75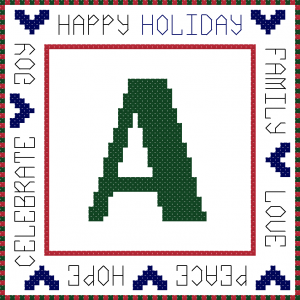 May Ornament2.75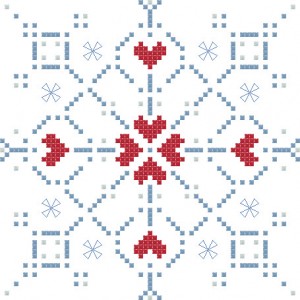 June Ornament2.75
After Payment Be Sure to Come Back Here to Enter Your Details…


Note: You should be automatically redirected after a few seconds even if you don't click from Paypal. If you're not redirected back here from Paypal to complete the registration form please let me know in the comment block below or by sending me an email.
After you complete your registration you'll receive a welcome email and be invited to join our private Facebook group just for club members. Joining the private Facebook group is absolutely optional and all pattern deliveries will be sent via email, the FB group was just set up to make it easy to share photos, ask questions, and chat with other club members throughout the year.
I appreciate your support here at Stitching the Night Away <3


P.S. If you have any questions, please don't be afraid to ask. I don't bite. Usually.
If you missed the 2012 Ornament Pattern Club you can now buy the complete chart pack by clicking here.